FYI delivers certified results, first time.
"Do it once, do it right."

Why test with FYI?
Certified Results
1Qualified results ensuring manufacturer's warranty requirements are met. Instruments and testing procedures carried out to International Concrete Repair Institutes certified regimes conforming to NZ resilient flooring standards. Our reports are certified.
Independent & Confidential
2FYI provide an nationwide impartial service. Our business is testing – testing is our business.
Reporting
3All reporting is carried out in accordance to international and current NZ standards. Data is recorded and collated to the strictest protocols that ensure transparency, these protocols and FYI's professionalism are proven invaluable in any dispute resolution.
We know our business
4FYI's technicians are educated and instructed in their area of expertise. Each department is dedicated to their cause so whether its timber, concrete or floor coverings we have the technician with the knowledge and background in their field.
FYI specialise in floors
Consistent Data Collection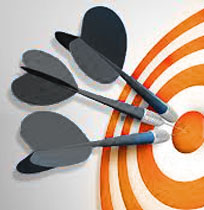 A strict equipment calibration and maintenance regime is logged and recorded to ensure reliable analysis.
Certified Service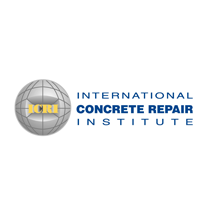 Our technicians are certified not only in the testing regimes, but also the instruments they use.
Nationwide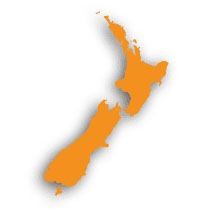 FYI field technicians can schedule testing services nationwide.
Forensics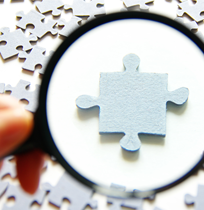 Our forensic technicians have a solid back ground in their area of expertise, combined with FYI's protocols and philosophies we are dedicated to find the cause and solution for any flooring problem.
Moisture-related Technical Bulletins and Articles

Measuring the RH in Concrete Slabs (PDF, 64kb)

A Quick Course in Concrete and Moisture (PDF, 66kb)

High Moisture and PH levels (PDF, 98kb)

Moisture Mitigation #1 (PDF, 744kb)
More information is also available on our technical page.